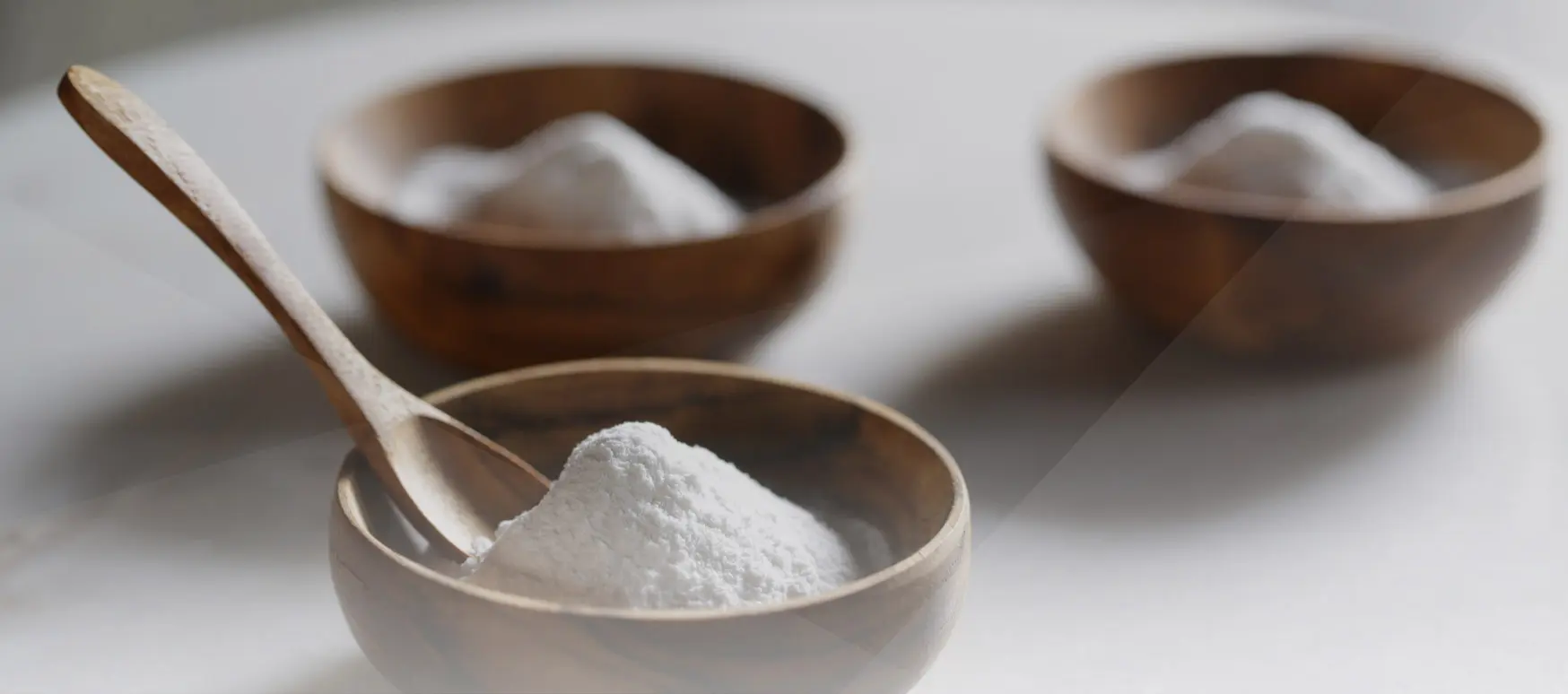 Your Innovation Partner
We are your partner in innovation, from concept to finished product; including cost analysis, target market and positioning.
Learn More
Compound Solutions is the go-to company representing and distributing unique, patented nutraceutical ingredients that improve the health and performance of individuals.
Proprietary Ingredients
For a preview of each proprietary ingredient, simply click the logo and learn.
What's New
Not protein. An astounding 95% of Americans are deficient in fiber. Fiber aids in gut health and gut health is human health. So instead of adding a flavor to the protein line-up, it's time to start innovating with fiber. Fibriss™, our new, organic, 3-in-1 baobab fiber adds real benefits to collagen, greens/reds, MRPs, weight management, fiber and... wait for it... even protein.