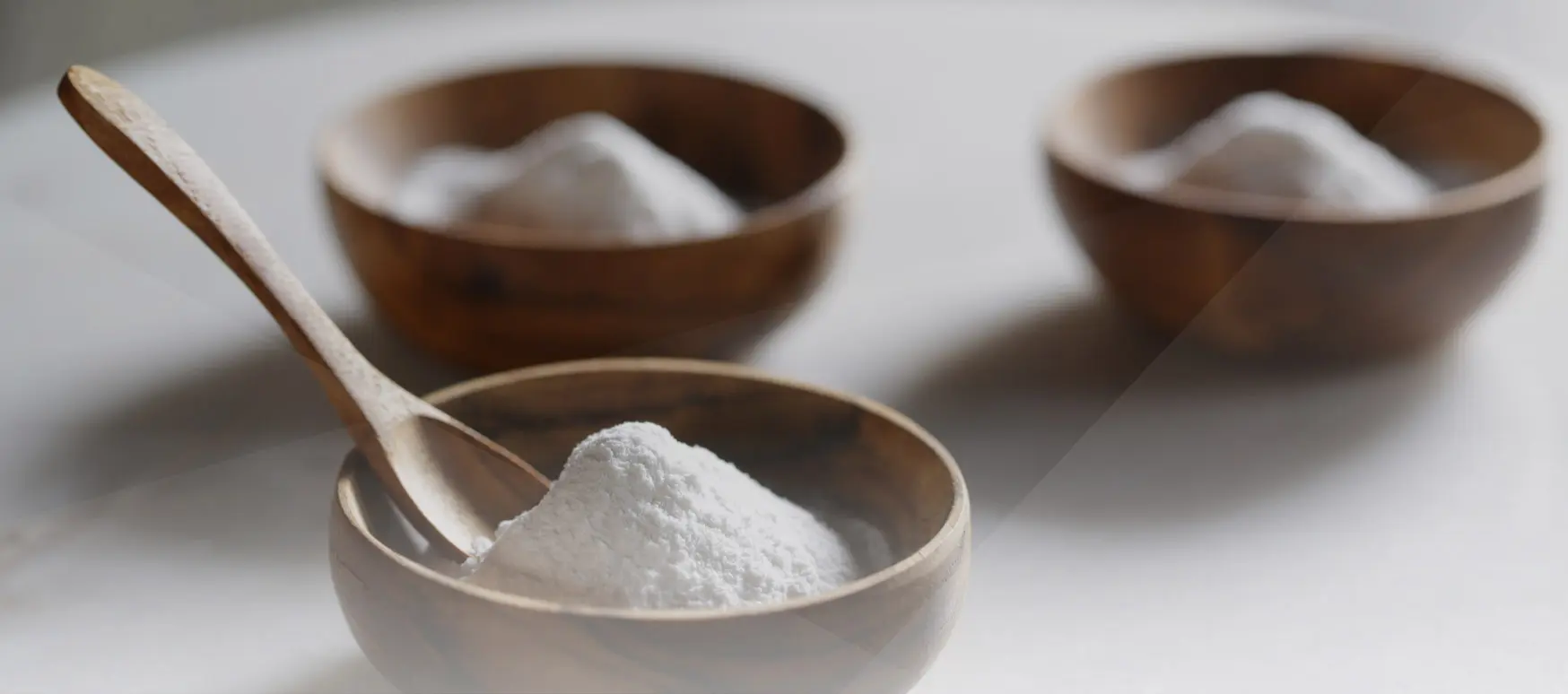 Your Innovation Partner
We are your partner in innovation, from concept to finished product; including cost analysis, target market and positioning.
Learn More
Compound Solutions is the go-to company representing and distributing unique, patented nutraceutical ingredients that improve the health and performance of individuals.
Proprietary Ingredients
For a preview of each proprietary ingredient, simply click the logo and learn.
What's New
We're still serious about fat. Check out our new goFAT® Olive Oil and goMCT® Organic proprietary ingredients. Developed for anyone in the low-carb lifestyle markets, we are thrilled to call this our seventh fat-based trademarked or patented-pending ingredient. Working closely with partners in Extra Virgin Olive Oil, Vegan Culturists, and wellness groups deeply interested in good fats, our partners have spoken and we listened.