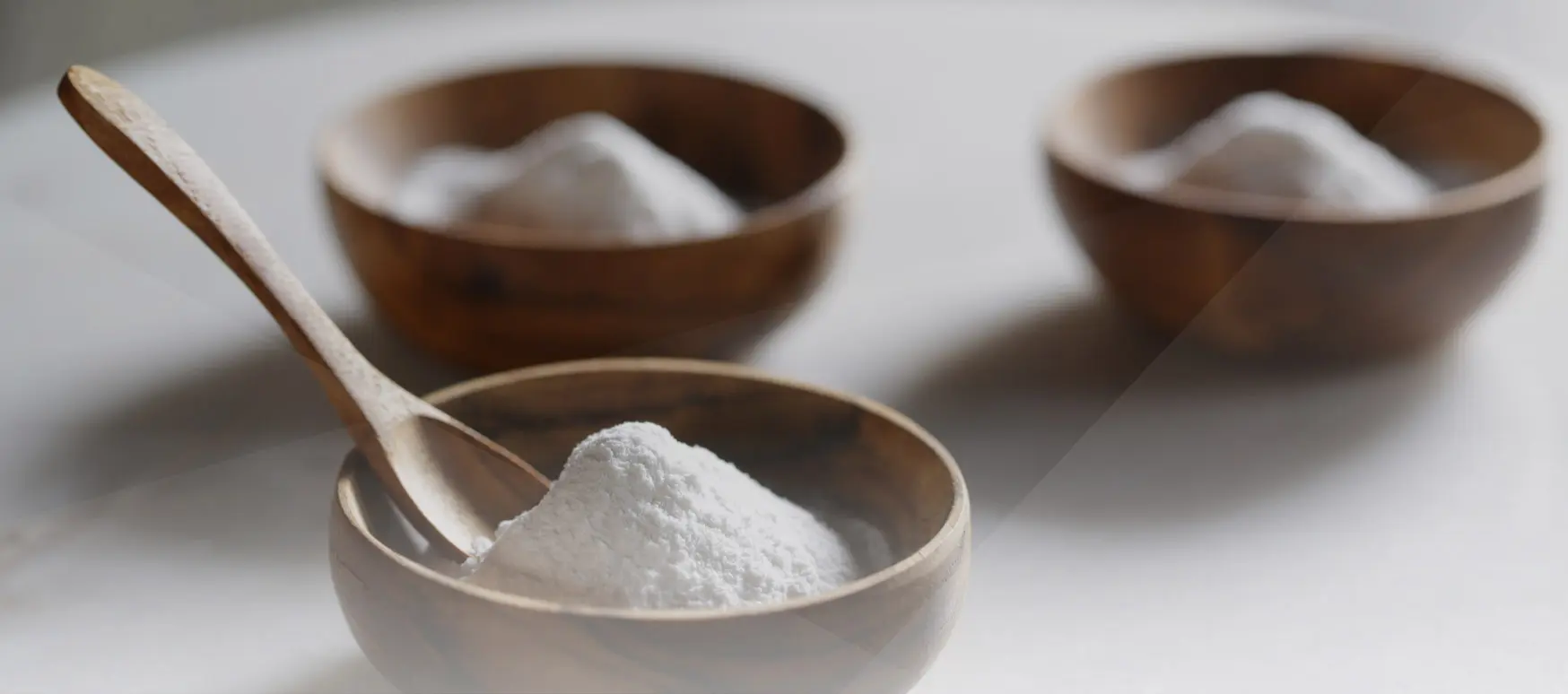 Ingredients to Maximize Human Potential
A trusted ingredient supplier since 1998, we deliver unique science-backed ingredients to forward-thinking wellness and nutrition companies.
Explore Ingredients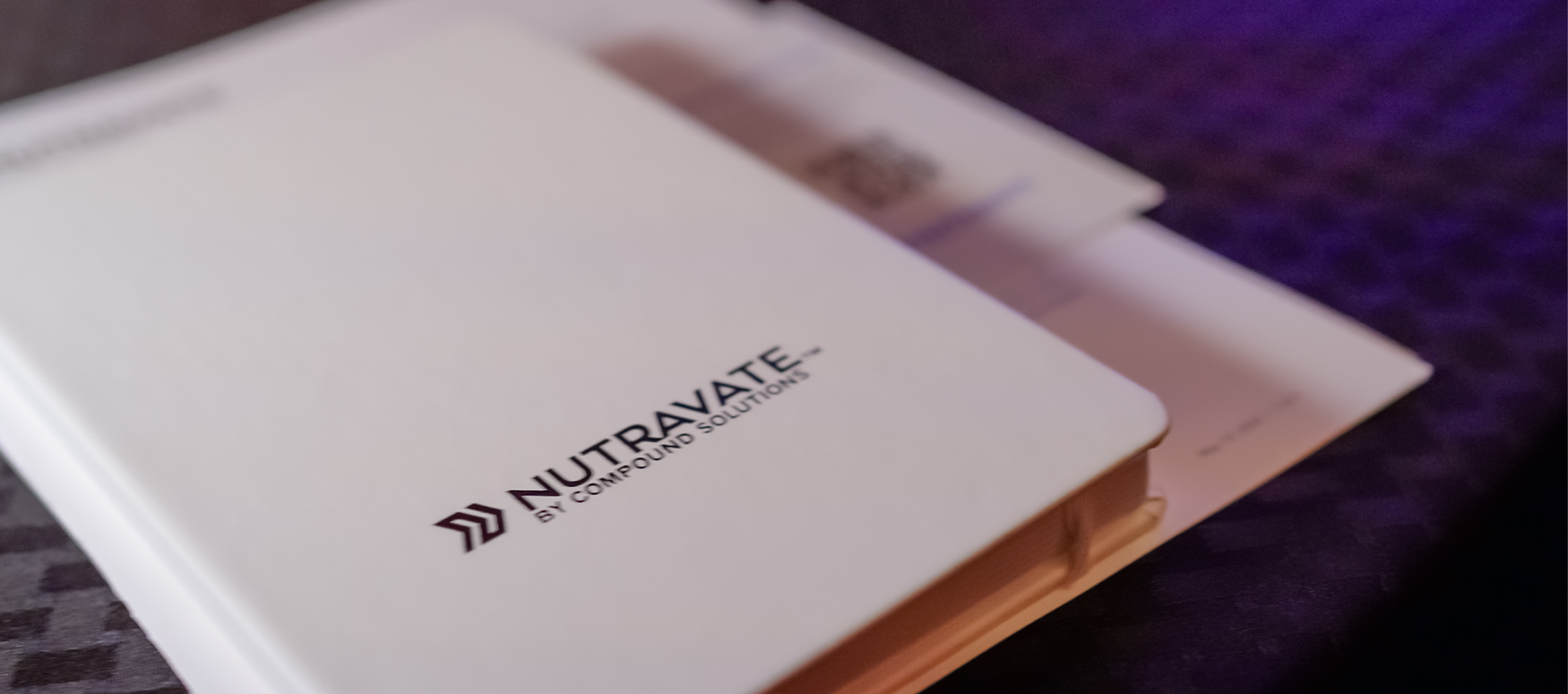 Your Innovation Partner
We are your partner in innovation, from concept to finished product; including cost analysis, target market and positioning.
Learn More
Compound Solutions is the go-to ingredient supplier representing and distributing unique, patented nutraceutical ingredients that improve the health and performance of individuals.
What's New
We revisited TeaCrine® and Dynamine™ as super players in our ingredient line-up and decided not to change a thing. Instead, we wanted to change the way we all enjoy energy in our daily lives. This meant getting the data we needed to open up the conversation of energy for all. Check out our new studies on gaming and super coffee. Then try it. Then tell us how you really feel.