---
Organic Baobab Fiber + Polyphenols
Fibriss® is organic, wild-harvested baobab fiber with polyphenols.
Fibriss® uniquely offers soluble and insoluble fiber in addition to polyphenols. Unlike traditional fiber options, Fibriss® tastes incredible mixes easily and has no grit! The low dose and easy mixability open up applications that were previously difficult to deliver. It's also sustainable, organic, FODMAP-friendly, and positively impacts the African communities from which it is sourced. Fibriss® contains soluble fiber which acts as a prebiotic, insoluble fiber which helps with regularity, and polyphenols which act as prebiotics for optimal gut health.
Also known as the Tree of Life, the baobab fruit tree has been sustaining life for over 200 million years. The seeds ripen and fall to the ground or are harvested, all the while they can maintain their edible usefulness for up to 10 years! Indigenous peoples in Africa (where the baobab tree is found) have been known to regularly ingest 100 grams a day based on a diet that consists of organic baobab fiber.
Applications
With 95% of Americans not getting enough fiber, Fibriss® truly is for everyone. Ideal applications include fiber drinks, greens/reds, and add-to-collagen. Fibriss® supports numerous aspects of gut health, which is the foundation of human health.
Benefits
Healthy gut microbiota is a major benefit from Fibriss®.  Preventing things like bloat, constipation, and removing waste from the body all matter in the overall gut health.
Regularity
Digestion
Gut Health
Great Taste
Organoleptics & Features
Fibriss® organic baobab powder easily dissolves in water, leaving behind no clumps. With a slight citrus flavor, this is the best-tasting fiber powder you will ever try. Add it to greens, collagen, protein, and more. Watch it mix and see for yourself.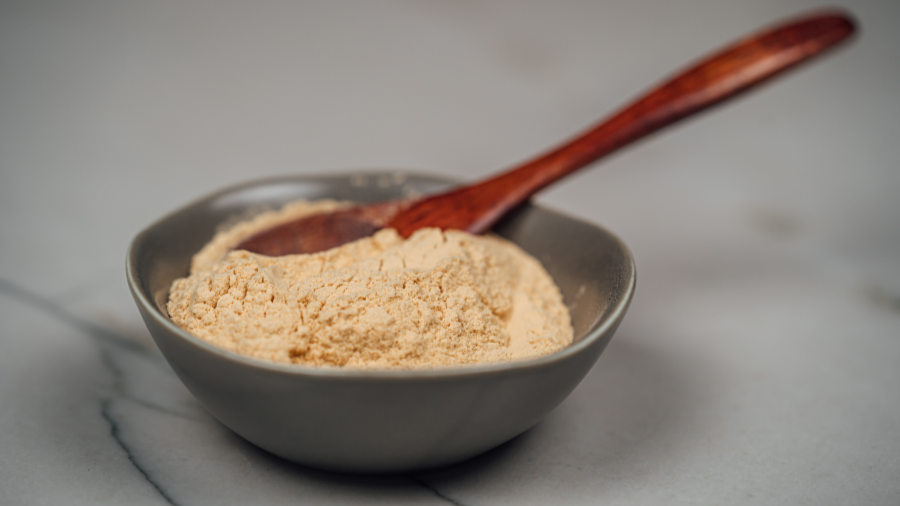 Features
As an ingredient supplier, it is an honor to work with raw, sustainable ingredients. We think it is important to understand the origin, processes, and cycle of the ingredients that we use—from the actual harvesting to the global impact.
Sustainably sourced
Certified Organic
Wild-harvested, whole food
FODMAP-friendly
Transparent supply chain
SQF Certified
Registered with Ecocert®
Kosher
Vegan
Find Fibriss® in these products