---
Low-Carb Chocolate
goCOCOA® is a proprietary, low-carb and high-fat cocoa butter powder that adds both a chocolate flavor and a creamy texture to supplements and functional foods, but with no net carbs.
goCOCOA® solves the need of chocolate flavor and rich texture without the carb content associated with cocoa powder. Naturally derived from the cocoa bean, goCOCOA®, with its dark chocolate flavor, will disrupt everything from functional foods and coffees to whey protein shakes and collagen.
Applications
goCOCOA® is primarily used in chocolate products where a low-carb, higher-fat profile is needed.
Benefits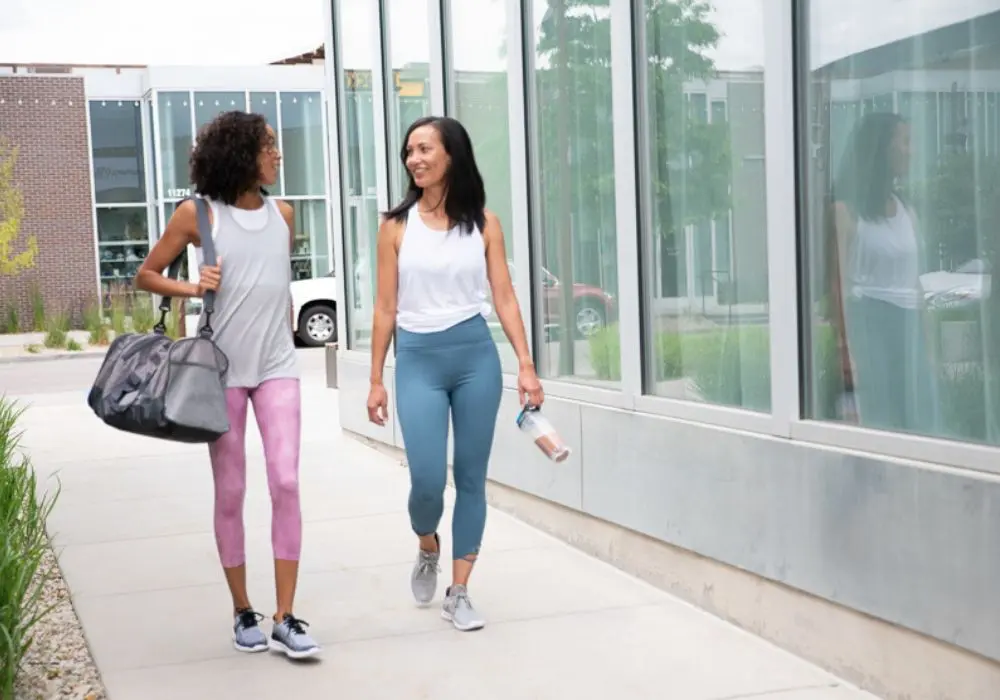 Low-Carb Chocolate
Taste/Texture
Organoleptics & Features
goCOCOA® has good mixability in both hot and cold liquids. Dark chocolate taste and creamy texture.
Features
Another great option in CSI's line of healthy fats
#1 chocolate taste and texture
Globally compliant
Low-carb
Low-glycemic