---
Energy, Mood, Motivation, Focus.
TeaCrine® is a patented compound that delivers energy, mental clarity, and improved motivation and mood.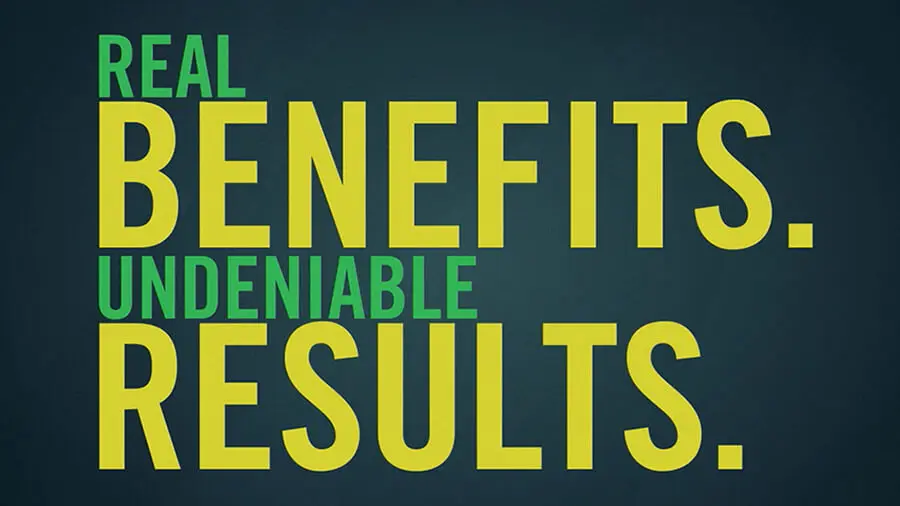 TeaCrine® is ideal for anyone looking to increase their energy levels without increasing their heart rate or blood pressure. Based on preclinical and human clinical research, TeaCrine® facilitates a wide range of healthy functions while providing an edge in the fiercely competitive and rapidly growing markets of energy, performance, and cognitive achievement. Theacrine (as TeaCrine®) is the perfect non-stimulant compound that delivers powerful energy without the jitters or crash.*
Benefits
TeaCrine® has a multi-pronged effect that is ideal for demanding athletes, driven professionals, gamers and anyone striving to attain peak performance. Based on preclinical and human clinical research, TeaCrine® facilitates a wide range of healthy functions in energy, focus, mood and motivation.*
Endurance
Energy
Mood
Focus
Satiety
Cognition
Longevity
Organoleptics & Features
Soluble and stable in water; it dissolves clearly. Very bitter. If used in powder formulations like pre-workouts or powdered nootropics, the 40% tasteless version is best.
Features
Multiple patents globally through the USPTO and PCT (Patent Cooperation Treaty).
A validated reference standard and assay method proving that it is pure theacrine.
Proven scalability with theacrine to mass production in a GMP-certified factory.
Long-term safety data in both humans and rats.
An established research program, with further clinical trials underway.
An NPN number from Health Canada.
Science
Efficacy
Mechanism of Action
References
Clinically Tested. Performance Proven.
TeaCrine®'s unique ability to enhance cognitive and physical performance in one safe, non-habituating ingredient has been validated in six separate human clinical trials.
Data show significant improvements in many parameters including:
Increase in energy without jitters, irritability or habituation
Increase in motivation to accomplish tasks
Decrease in feelings of fatigue
Increase in mental energy
The clinical results are below in Chart 1.
Other in-human study results include:
Caffeine and TeaCrine® are complementary. Ingesting Caffeine with TeaCrine® increased the bioavailability of TeaCrine® in humans.
TeaCrine®'s half-life is more than 4x greater than caffeine; so, you feel the energy, mood and focus for 4-8 hours versus caffeine's 1-2 hours.
Unlike caffeine, TeaCrine® had no impact on blood pressure, heart rate, irritability or jitters from acute dosing (125mg). This means TeaCrine® is not a stimulant, though it pairs well with stimulants like caffeine. This is important for those who are sensitive to caffeine, but want improved energy, mood and focus.
TeaCrine® and caffeine are synergistic. Ingesting 125mg TeaCrine® and 150mg caffeine during physical exercise improved performance on choice reaction time and accuracy over caffeine alone (275mg)
The TeaCrine® (125 mg) + Caffeine (150 mg) combination also showed it may improve alertness, selective attention, information processing and neuromotor performance compared to caffeine alone or placebo as measured on a complex choice reaction time test
The same TeaCrine® (125 mg) + caffeine (150 mg) combination may also increase exercise capacity and physical endurance compared to caffeine (275 mg) alone as measured in a time-to-exhaustion test
The TeaCrine® (125 mg) + caffeine (150 mg) combination may also improve sustained focus under fatiguing conditions when compared to caffeine alone (275mg) or placebo.
Clinically Tested. Performance Proven.
Theacrine's (as TeaCrine®) multi-faceted effects come from the reactions between two neural pathways: dopaminergic and adenosinergic pathways. By affecting these major pathways and supporting other neurotransmitters, Theacrine's (as TeaCrine®) increases energy without irritability and enables competitive athletes, active individuals and driven professionals to enhance their physical and mental performance.*
Dopaminergic Activity
As documented in an open-source scientific publication on theacrine, concentrated theacrine doses activate dopamine receptors D1 and D2, supporting dopaminergic signaling.*
Research on theacrine also indicated that the compound increases activity in the nucleus accumbens (NAc) region of the brain, associated with reward, task completion and motivation.*
Decades of scientific studies show that high dopamine levels result in perceived feelings of energy, improved mood, sensations of pleasure, increased motivation and greater mental focus and clarity.*
Adenosinergic Activity
In addition to boosting dopamine levels, Theacrine (as TeaCrine®) its effects on dopamine signaling, it's also thought to inhibit adenosinergic activity.*
Adenosine plays an important role in biochemical processes that promote fatigue sedation and relaxation.*
By inhibiting the activity of the A1 and A2a receptors, Theacrine (as TeaCrine®) may help decrease perceived feelings of fatigue.*
TeaCrine®'s unique ability to enhance performance in one safe, non-habituating ingredient has been proven in six separate human clinical trials.
The human clinical research manuscripts are titled:
The effects of Teacrine

®

, a nature-identical purine alkaloid, on subjective measures of cognitive function, psychometric and hemodynamic indices in healthy humans: a randomized, double-blinded crossover pilot trial.
Safety of Teacrine

®

, a non-habituating, naturally-occurring purine alkaloid over eight weeks of continuous use.
Assessment of the Drug–Drug Interaction Potential Between Theacrine and Caffeine in Humans.
The Effects Of TeaCrine And Caffeine On Endurance And Cognitive Performance During a Simulated Match in High-Level Soccer Players
A Two-Part Approach to Examine the Effects of Theacrine (TeaCrine®) Supplementation on Oxygen Consumption, Hemodynamic Responses, and Subjective Measures of Cognitive and Psychometric Parameters
Cognitive Performance and Mood Following Ingestion of a Theacrine-Containing Dietary Supplement, Caffeine, or Placebo by Young Men and Women
Get all scientific data & documentation
Why People Love TeaCrine®
"By the time I'm done with my workout, I'm about 3 hours after my first sip [of pre-workout with TeaCrine]. But I'm still going strong, because TeaCrine's going to last a good 4 hours in your system."
Marc Lobliner
Owner, MTS Nutrition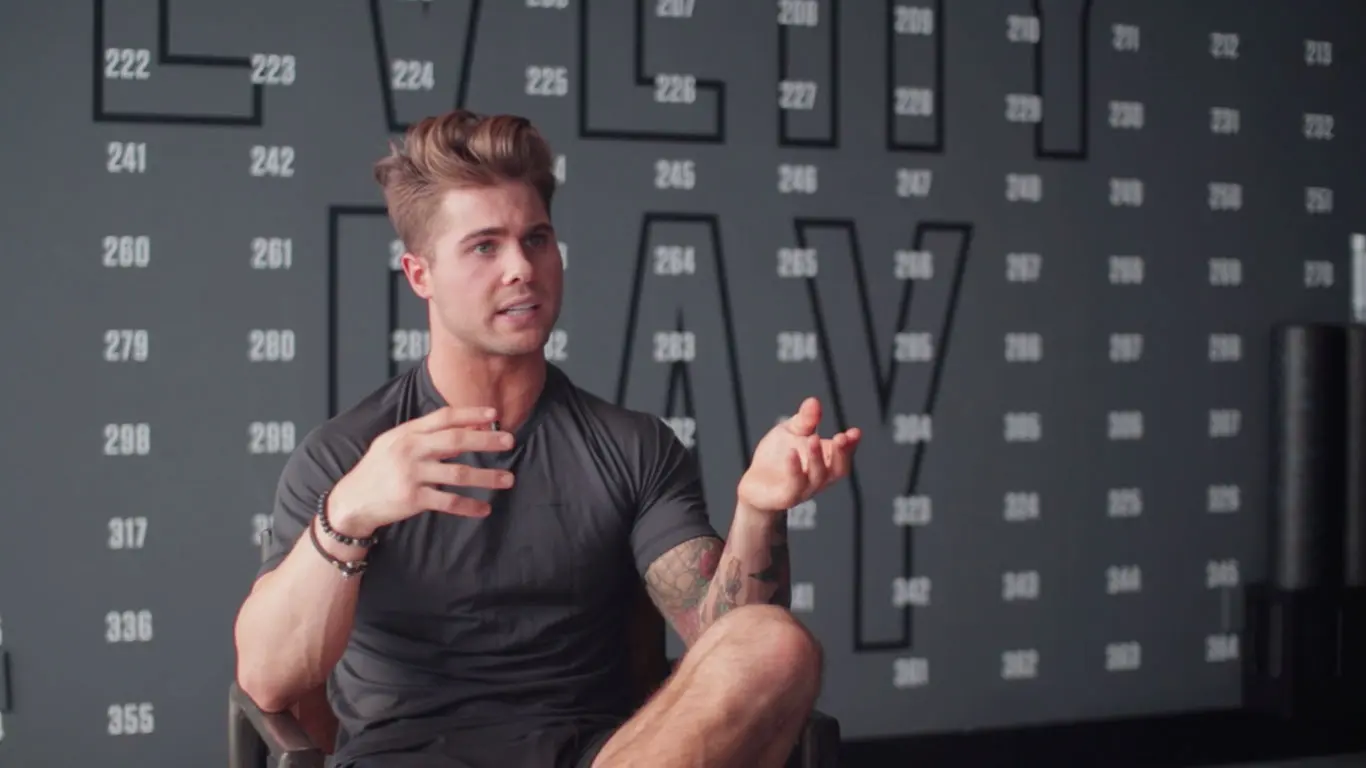 "After it's kicked in, it's like your mind switches, and you just go into your zone. You don't really focus on anything else around you."
Devon Levesque
Trainer, Performix House
"I think TeaCrine and Dynamine - I view those as modern nootropics. They have plenty of research behind them, you know they're not going to mess with you long-term, and that's really the way to go. And who really wants to play in the gray area when you're talking about your brain health?"
Rob Oliver
Founder, The Genius Brand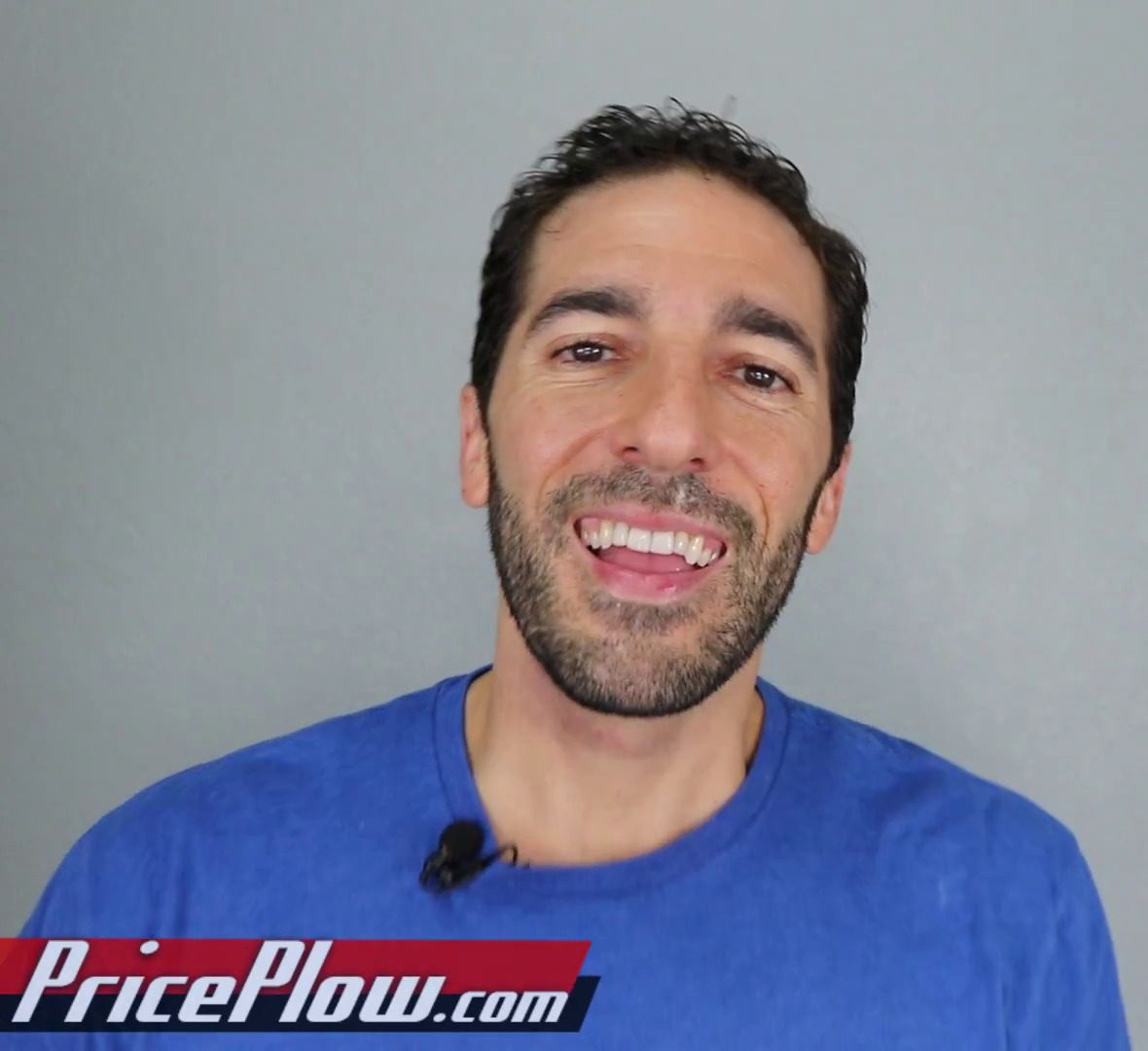 "Theacrine is a unique supplement with valuable performance-enhancing properties that extend well beyond that caffeine. Its ability to reduce factors that inhibit recovery coupled with the fact that continuous use will not result in desensitization or a resulting decrease in performance make it a superior option for hard training athletes looking for supplement that'll allow them to optimize performance."
Mike Roberto
Price Plow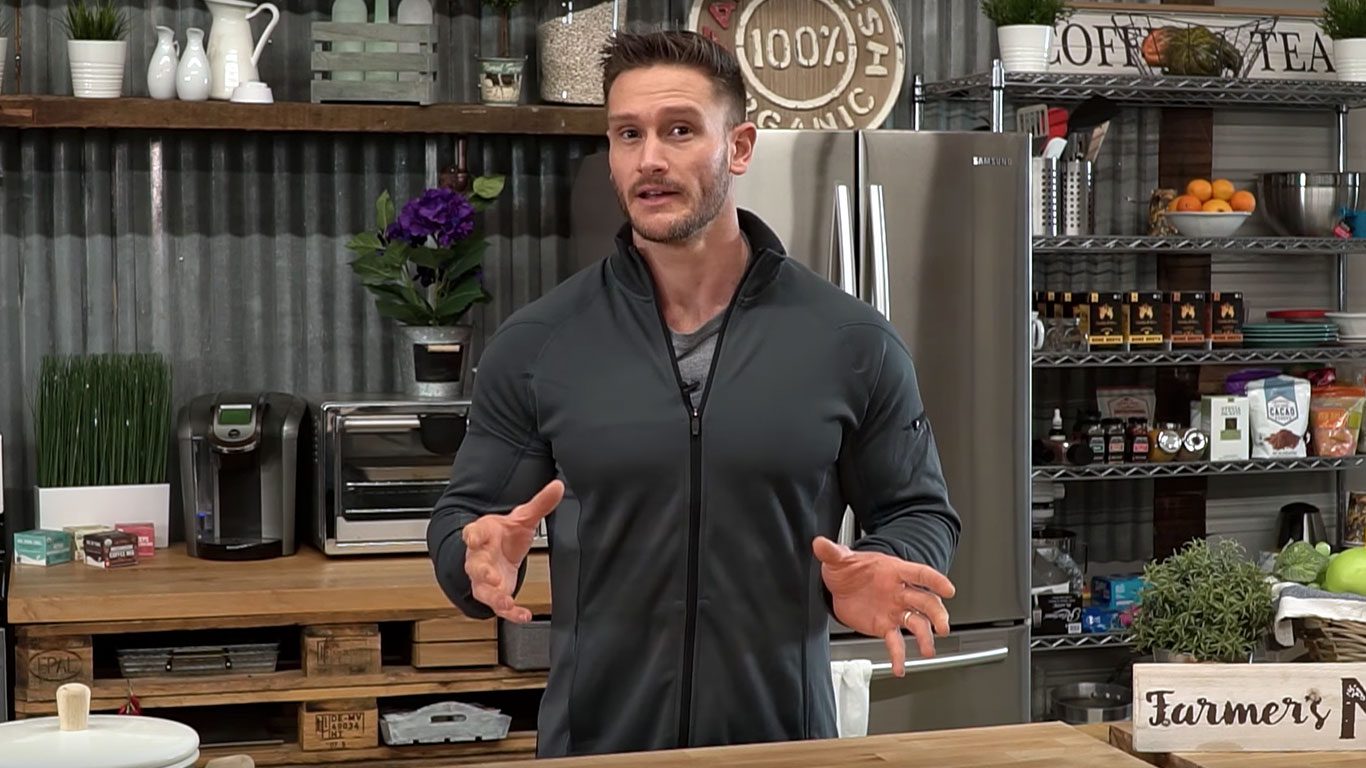 "You can have your coffee, but take TeaCrine with it, and you won't crash later, because the TeaCrine is sort of nullifying the effects of the caffeine as far as the adenosine surge goes. This is really, really powerful. It basically is making it so you can start building up a better reaction to caffeine and not build up a massive tolerance over time."
Thomas DeLauer
YouTube Content Creator