---
Power & Endurance
PeakO2® is an organic-certified combination of six adaptogenic mushrooms grown in the U.S. PeakO2® allows users to "adapt" to and overcome physical and mental stress, increasing power and endurance.
PeakO2® helps improve oxygen utilization and work capacity while decreasing lactate, helping athletes train longer and harder. Primarily used to innovate in the pre-workout and intra-workout space, it is ideal for active lifestyle blends like greens, reds, collagen and more.
Benefits
Made by athletes and beneficial for anyone, PeakO2® makes a big impact where it matters the most: performance.
Energy
Performance
Endurance
Wellness
Organoleptics & Features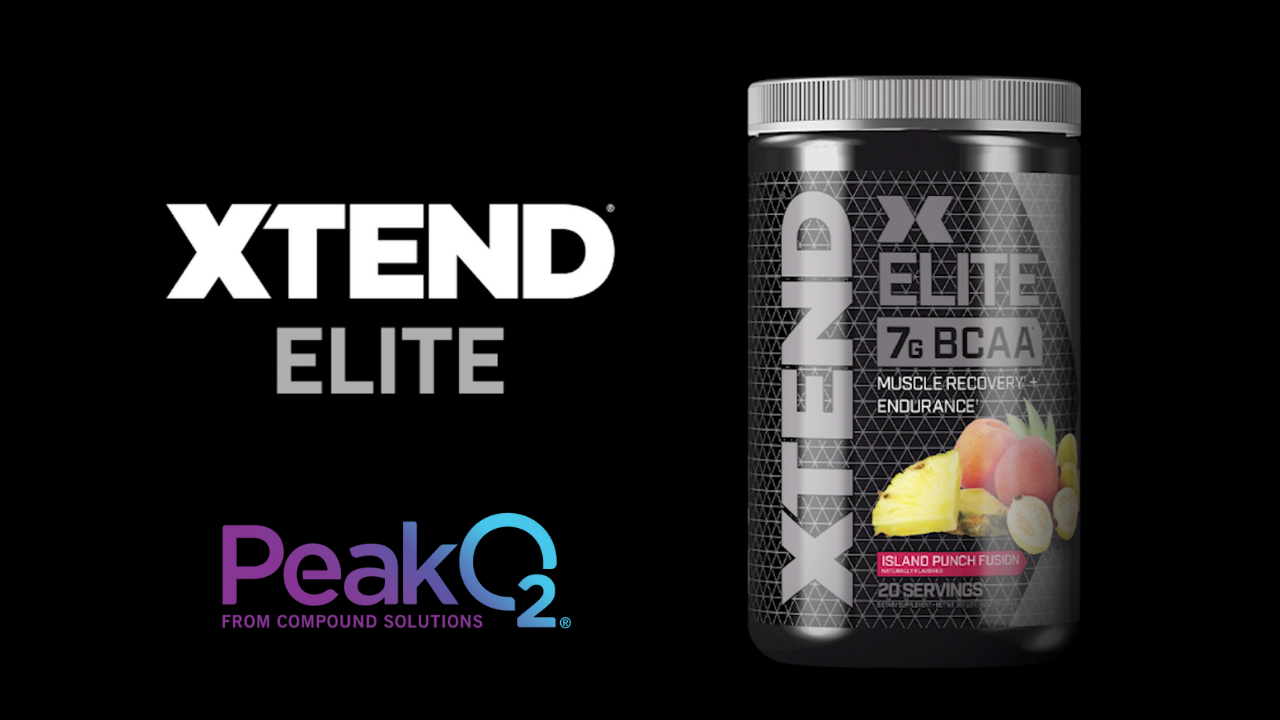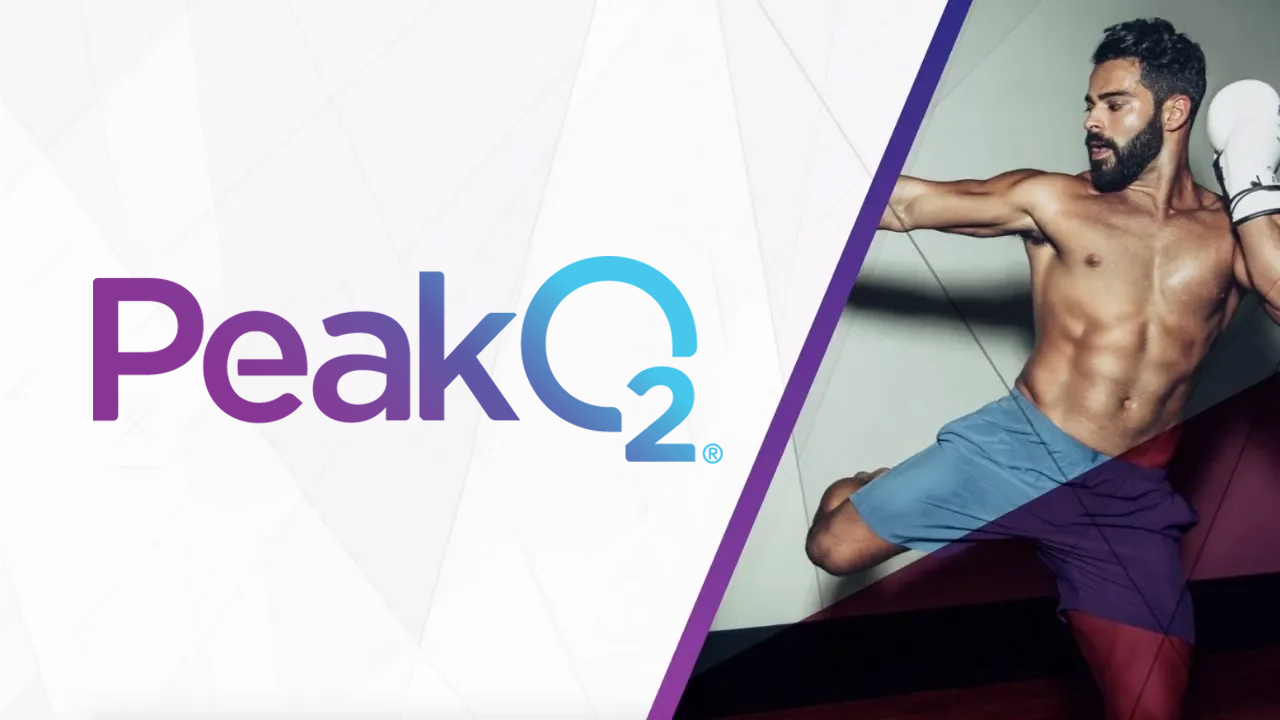 Features
PeakO2® mushrooms are grown on organic oats in the USA
Non-allergenic
Vegan
Gluten-free
Non-GMO
Science
PeakO₂® improves performance with the perfect blend of drinkability and efficacy. And that makes it an extremely versatile ingredient that delivers a widerange of benefits. PeakO₂® has been clinically shown to improve:
PeakO2 promotes oxygen consumption during exercise
Demonstrated reduction in lactate supports ATP production
Promotes increased time to fatigue
In the first seven days of a 21-day clinical study at the University of North Carolina, Chapel Hill, competitive athletes supplementing with four grams per day of PeakO₂® improved their peak power output 17.6% over baseline. The placebo group decreased 11.8% compared to baseline.
In a study with 28 individuals, there was a significant improvement of nearly 4 ml/kg/min for maximum oxygen consumption (VO2 max) in the group taking Peak O2 . This is significant physiologically speaking, as well. Peak O2 promotes oxygen consumption during exercise, which is foundational to all exercise from running or walking to Crossfit or bodybuilding.[1]
In a study with 40 individuals, Peak O2 had a significant improvement on blood lactate levels. Observed together with improved oxygen consumption, PeakO2 may support ATP production for optimizing exercise performance.[2]
The 28 UNC athletes underwent six minutes of high-intensity cycling and a three-minute bicycle sprint. The PeakO₂® group improved time to exhaustion by 70 seconds, compared to a 5-second improvement in the placebo group. The results trended toward significance.
Hirsch, et. al., Cordyceps militaris improves tolerance to high-intensity exercise after acute and chronic supplementation, 2016.
Dudgeon, et al., The effects of high and low-dose cordyceps militaris-containing mushroom blend supplementation after seven and twenty-eight days, 2018.
Get all scientific data & documentation
Why People Love PeakO2®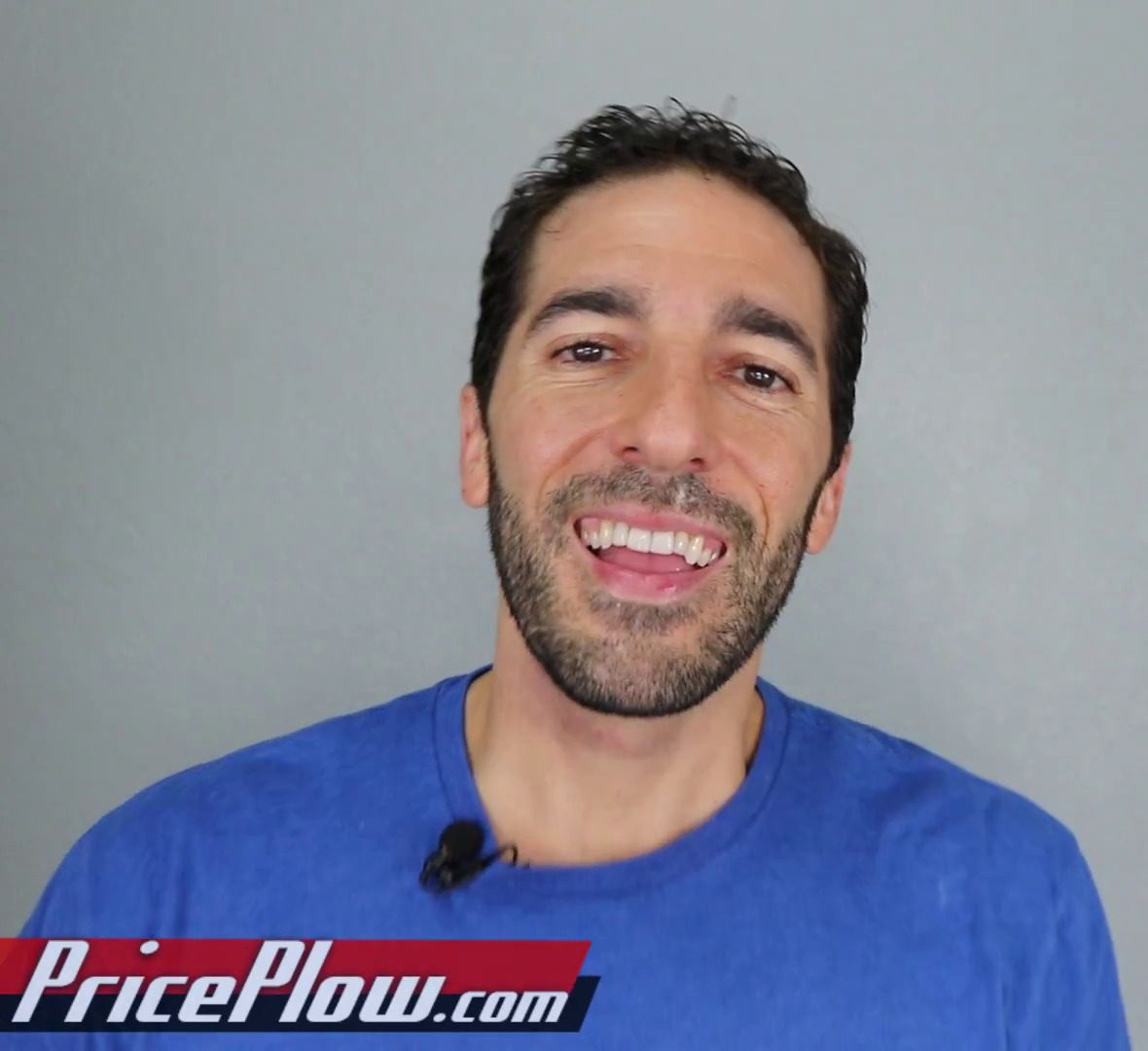 "Of all the new highly-touted "muscle builders" that come out each year, PeakO2 seems to be one of the few that has the bite to match its bark. It's got the research documenting its success in human trials which goes a long way in our minds to proving its effectiveness."
Mike Roberto
Price Plow
"Peak O2 is a MUST in your muscle building supplement arsenal. The fatigue reduction alone is worth it every single time I buy it. Will not go to a workout without it!"
Jesse Flowers
Consumer (Axe & Sledge PeakO2)
"No matter if you're a bodybuilder, crossfitter, weekend warrior or avid fitness enthusiast, consuming anywhere from 1 to 4g / day PeakO2 can significantly enhance your athletic performance."
Tiger Fitness
"I love how Peak02 makes cardio less grueling and improves overall cardiovascular capacity even on high-rep exercises. Been using it daily for the past 5 months and have made dramatic improvements on treadmill sprint time, manual treadmill max speed, elliptical, stairmaster & cardio bike endeavors. I highly recommend PeakO2 to everyone as it is all-natural and benefits all sports and physical & cognitive activities."
Chris W.
BodyBuilding.com
"During the time of my run with PeakO2 I did find myself able to really push through tough workouts, and push harder during times I would normally be tired. Some of that I have to attribute to PeakO2. My conditioning workouts in particular saw a boost, I was running Metcon (metabolic conditioning) style workouts and was smashing through circuits that used to leave me laying in a heap."
Consumer
SupplementReviews.com