---
Fast-acting, high-impact energy, mood and focus
SELF-AFFIRMED GRAS Dynamine™, is a rapid-onset energy and focus ingredient that increases perceived energy, alertness, productivity and motivation to perform mental tasks.
Dynamine™ is methylliberine, a purine alkaloid found in the kucha tea leaf. Its molecular structure is similar to theacrine (aka TeaCrine®) and is believed to behave in similar ways in the body. Like theacrine, methylliberine may amplify feelings of energy, mood and focus by activating dopamine receptors and other key neurotransmitters, inhibiting adenosine receptors, all without elevating heart rate or blood pressure.
Benefits
After 20 years of limited innovation in energy products, Dynamine™ is poised to disrupt the energy category with its backed-by-science benefits and a growing list of toxicology, safety, and efficacy studies currently underway.
Energy
Mood
Focus
Cognition
Organoleptics & Features
Soluble and stable in water; it dissolves clearly. Bitter, but can be used in energy drinks or shots. If used in powder formulations like pre-workouts or powdered nootropics, the 40% tasteless version is often best.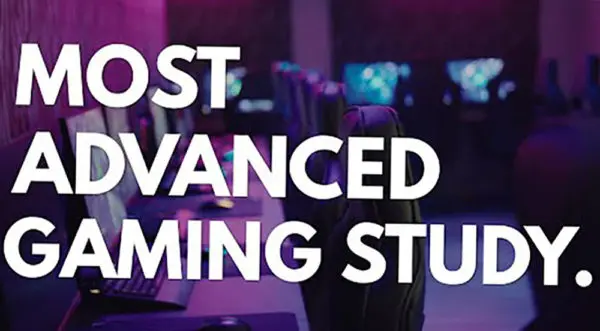 Features
Patent-pending
Soluble and stable in water.
Less bitter than Teacrine®.
It can be used in RTD.
Science
Recently, a landmark clinical trial was conducted at a major Division I university to investigate Dynamine™'s potential pharmacokinetic interaction with caffeine and Teacrine®. Remarkably, researchers discovered that Dynamine™ extended caffeine's half-life and increased its area under the curve approximately two-fold. The reverse was not true (i.e. caffeine did not alter Dynamine™'s pharmacokinetics). In addition, researchers also discovered that co-administration of Teacrine® and Dynamine™ increased the half-life of caffeine approximately three-fold.
Get all scientific data & documentation
Why People Love Dynamine™
"When an energy ingredient like Dynamine™ achieves GRAS status, we can formulate a product with longevity behind it and we won't have to worry that it is going to hit the FDA's chopping block at any given moment."
Jacob Fishback
Brand Developer & Product Formulator, Lief Labs
"We're finding that this is a perfect add-on to caffeine, especially for users whose coffee "just isn't getting the job done anymore" but don't want to go into anything too overly aggressive."
Mike Roberto
Price Plow
"I tried it in the raw version and I actually liked it on its own. And then I got to try it obviously in some of the beta samples that we had coupled with other ingredients and I felt great."
Paul Blakey
eCommerce Manager, Nutrex Research
"I think it's a sensory effect. We want something that gives you a dopamine fill without making you edgy or having any kind of crash. And if you take these really high, grey-market stims you're going to have a dopamine drain and you're going to end up feeling groggy or lethargic after the simulants. So it's a sustained energy, sensory, dopagenic kind of effect."
Chris Waldrum
Founder, Inspired Nutraceuticals
"The quicker onset of Dynamine™ is the first thing I noticed. Within 20 minutes or so, my brain was buzzing. The optimal protocol for Dynamine™ – and perhaps the whole purpose of the compound – seems to be using it in combination with TeaCrine® and/or caffeine, rather than Dynamine™ by itself, to achieve that aforementioned synergism and a smoother, sustained EMF enhancement."
John Williamson
The Optimizing Blog
"We initially took 125mg of the 100% Dynamine™ by capsule. Within the first 25 minutes, I was dialed in. The type of dialed in where you go to the gym, kill your workout. Then go home, do all of you laundry, clean the house and start working on projects you have been putting off kind of dialed in. It was great. Energy and mood were on point. It lasted for about three hours but you don't realize it has tapered off. You just keep going on momentum."
SWFT Stims