Back to Blog
How to Choose a Contract Manufacturer For Supplements & Functional Foods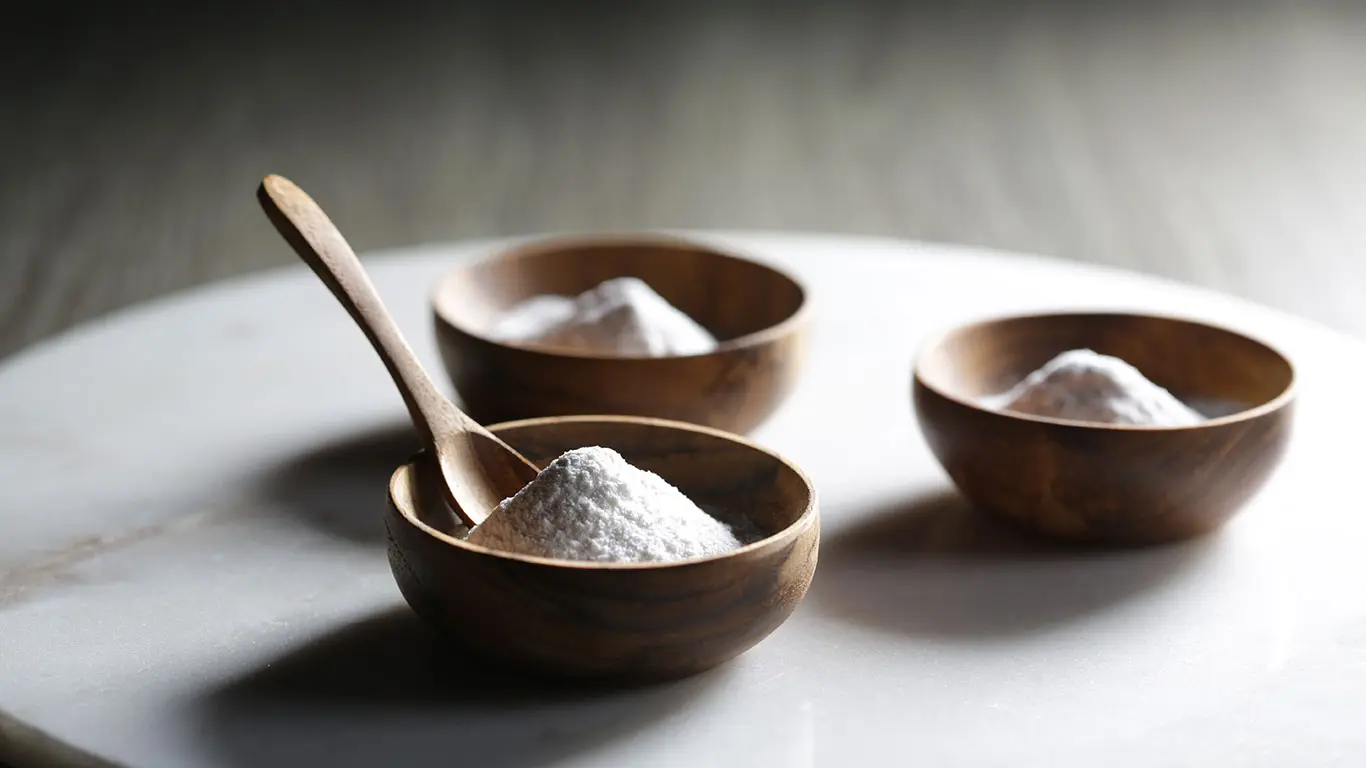 This post is for anyone trying to choose their ideal contract manufacturer. If you've determined your 5 Ps and target market and found a void in the marketplace that you can uniquely fill, you are well on your way. Now it's time to carefully find and vet the right contract manufacturer with the right equipment, competencies and service levels to turn your ideas into reality. Before we start, it's important to note that a brand must run at least 2500 units. This is bare bones. If a brand doesn't have the funds or marketing expertise to run 2500 units, we advise delaying until that is possible. If your brand already has other product winners, then contract manufacturers (co-mans) will often do you a favor and run smaller numbers of units to accommodate your market test. Many co-mans have 5000 unit minimums.
Types of Contract Manufacturers
Just like most companies, contract manufacturers started with a few core customers in a particular sector. Some started in sports nutrition, others in MLM. Some co-mans have giant capacity, run on slim margins and need volume to keep the business running. Others specialize in certain sectors and accommodate smaller run sizes. We believe identifying the contract manufacturer who truly knows your sector is deeply important. When you go to a co-man about sports nutrition, but they've been running multivitamins for FDM players for the past 10 years, there can be communication difficulty. To ease communication and get the most out of your co-man experience, here are a few important points to consider for each sector:
Internet Marketers
"REAL" turnaround times
On-demand vs custom formulas
Capsule capabilities
Fulfillment house integration
Amazon vs DTC expertise
Pricing
Sports Nutrition
Flavoring ability
Sample turnaround times
Formulation expertise with "cool" factor, trend-knowledge, newest flavors, …
Detailed social media and influencer familiarity
FDM (Food, Drug, Mass)
Dosage forms and specialized equipment
Capacity
Some formulation expertise
MLM
Dosage forms and specialized equipment
Formulation expertise with deep know-how in the marketing story and pricing models
Free capacity in case a product takes off and you need to quickly increase volume
Lastly, there are several important points to help your co-man be its best: Important Factors in Working with a Contract Manufacturer
LABELS
: Don't overlook labels. Co-mans often need your labels to start ordering your raw materials.
PAYMENT TERMS
: Don't wait on payment terms. Your co-man will often require 50% upfront and 50% before shipping your finished goods. You need this money available before starting the conversation with the co-man. You'll need to send the money before the co-man starts ordering your raws.
TURNAROUND TIMES
: Turnaround times on the first order is often 10 weeks because of ingredient qualification, creating master manufacturing batch records, and more. If you pre-sell your product and you've got a 10-week lead time, you may create your own problem. Turnaround times on future orders should be 4-8 weeks. If your co-man can turn your product in four weeks on a regular basis, you are very fortunate. Keep that relationship! Six weeks is still great. Contact us with project questions
here
. Anything else you want to know about finding the RIGHT co-man for your project? Let us know in the comments below.